Welcome to HFA's Parent/Student Resources!
Please navigate through our list of resources located on the right of this webpage.
If you are having difficulty finding the information you are looking for, please contact Mr. Miller, Museum Office Manager 313.982.6022, or Mrs. Turner-Hollis, Village Office Manager 313.982.6202.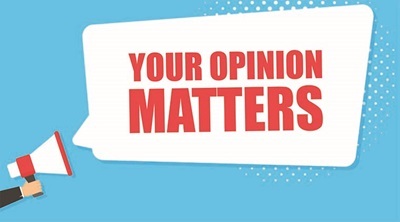 HFA Parent Input - HFA COVID Grant Programs
Greetings HFA Parents/ Guardians,
To make the best use of Federal grant funding, we have been gathering input on HFA's response to the COVID-19 pandemic. Some of you provided input during/ after the November Parent Organization meeting, and many of you responded to a schoolwide pandemic survey prior to the holiday break. Thank you for that input!
Based on input from the HFA "family" (e.g. parents, teachers, administration, students, The Henry Ford, etc.), we have prepared a list of proposed programs/ actions to be considered for ESSER III funding (the most recent COVID grant program). Please take a look at the draft (attached) and share any suggestions, concerns, questions, or other comments with Tim Kumbier at, tkumbier@hfa-dearborn.org
FYI, we have been looking at addressing three main areas impacted by the pandemic:
Academic Development of Students

Maintaining a Healthy & Safe Facility

Social & Emotional Development of Students
Please consider these areas as you provide your comments. Thank you!
Note: ESSER III (Elementary and Secondary School Emergency Relief) is a part of the American Rescue Plan, enacted in March 2021, which provides schools with Federal funding to help address the COVID-19 pandemic. Your input will assist HFA in determining the programs/ actions we implement with those funds.
Thank you for your support!
2021-2022 Parents-As-Partners Week - HFA Administration Introduction/Title I Virtual Open House Recording
HFA Required Annual Notifications
VIRTUAL Homework Lab begins October 5th, 2021. It will run each Tuesday and Thursday from 5-6 PM.
CLICK HERE TO JOIN FOR VIRTUAL HOMEWORK HELP!
All HFA students can join to receive help in the following subjects:
ELA
American Literature
Junior Workshop
Senior Workshop
World Literature
US History
Economics
World History
Senior English
Spanish 1 & 2
Earth Science
Biology
Chemistry
Algebra
Senior Algebra
Geometry