2017 Conference Champions
Girls JV Basketball begins the first week of November.
For the first time in school history, after a 6-4 season, the HFA Girls Junior Varsity Team was crowned, "Charter Conference Champs," under the direction of Mr. Troy Haney. Haney has been coaching JV for 3 years now and assistance to Varsity for 7 years.

22-23 Season Scores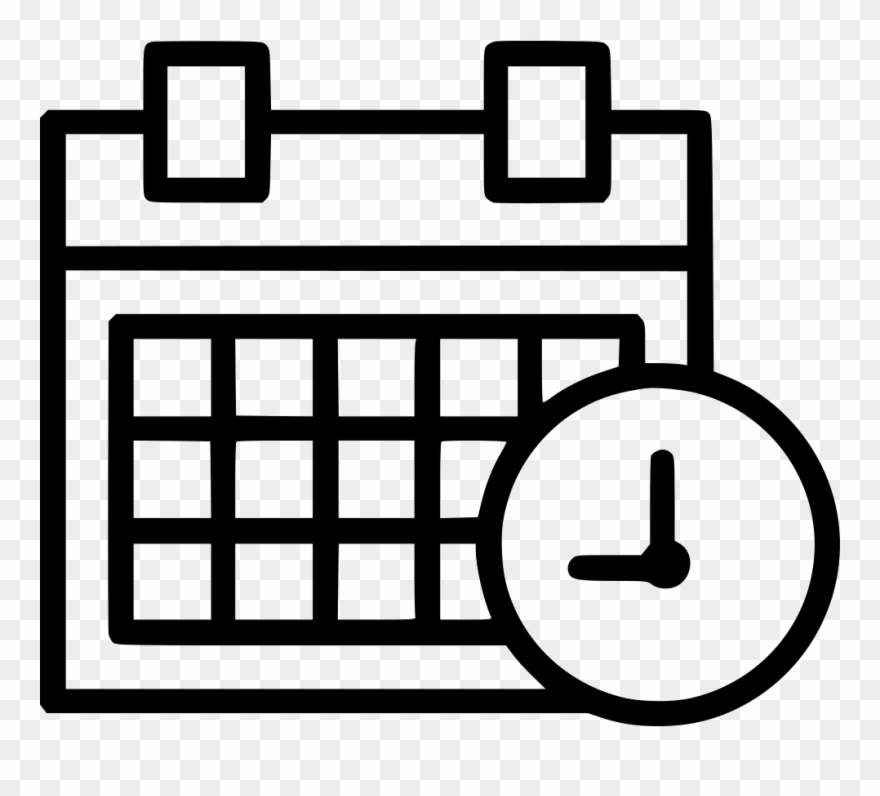 22-23 Season Schedule
Troy Haney
Conflict Resolution Coordinator