March 2023

Bold Beautiful Girls Club had a wonderful up close and personal session with Congresswoman Rashida Tlaib . She was very down to earth and transparent as she discussed her experience as congresswoman, her upbringing growing up in Southwest Detroit and the path she took to achieve her success.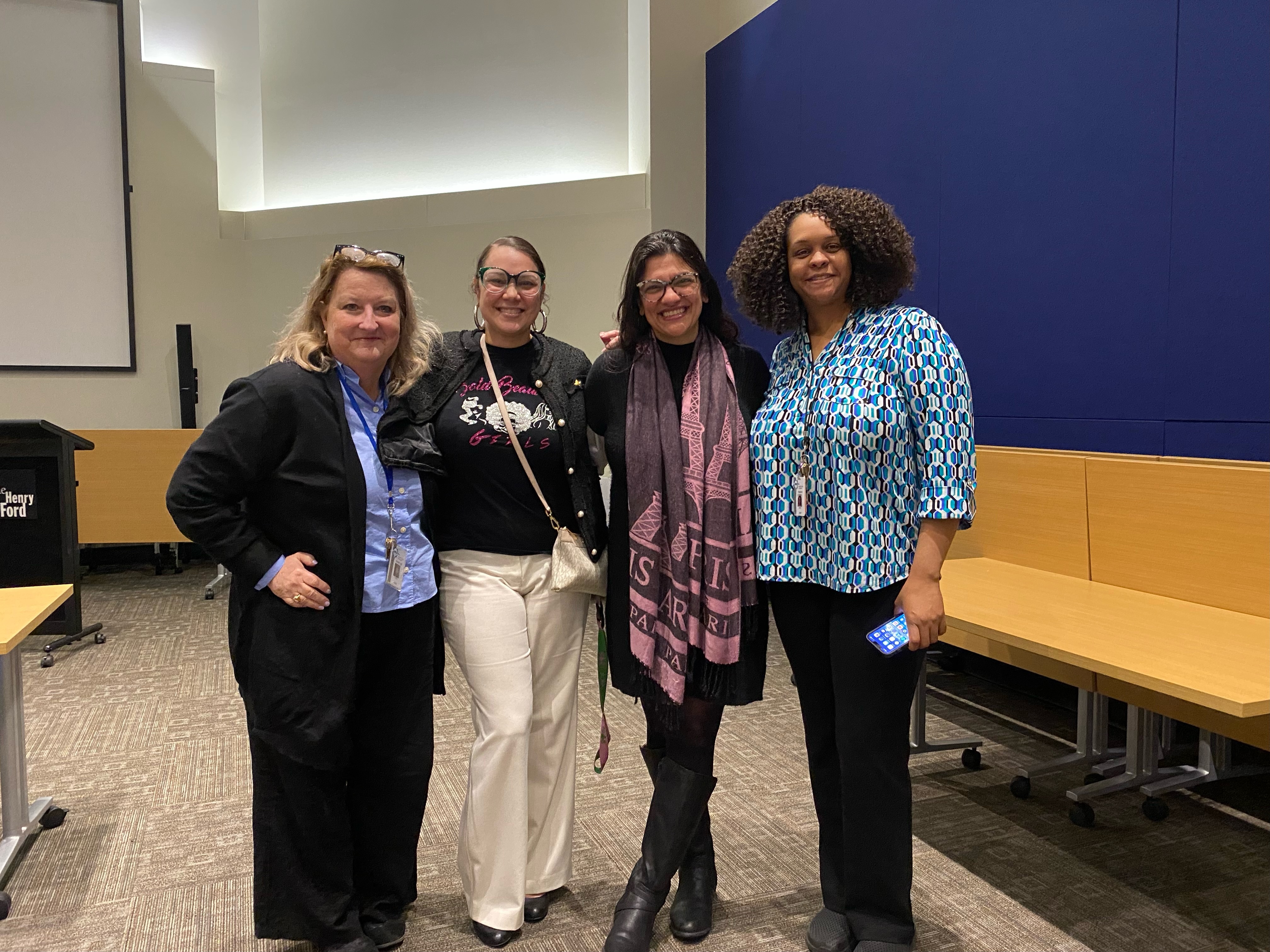 No question was off limits and the students came with some pretty thought provoking questions. You could tell she enjoyed talking to the girls and we would love to have her again as so many would benefit from hearing her. It was truly an honor to soak up her knowledge and hopefully this opened some new career interest for some of the girls.
Thank you to the HFA staff who came and all who helped make today happen and most importantly, thank you to Rashida for visiting HFA!
March 2022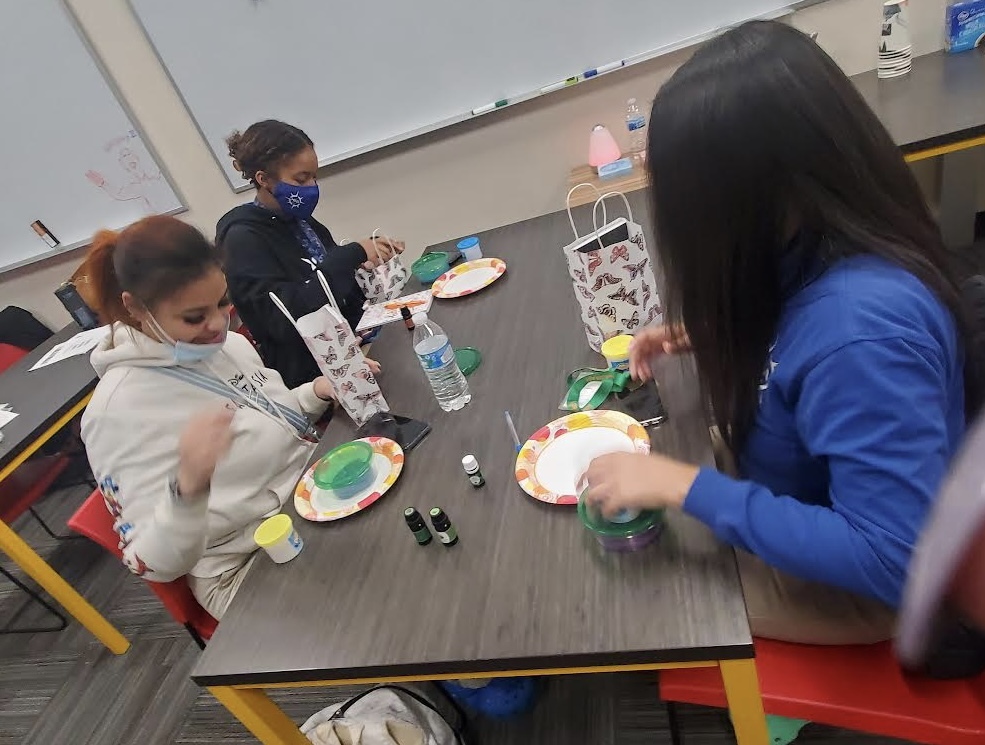 Happy International Women's Day! Today select students from every grade came together to celebrate International Women's Day. They learned all about GRIT (growing Guts, building Resilience, accepting Imperfection, finding their Team) and why it's important to start living a gritty life! Thank you to our counselors, event speakers, and itsagirlslife.org for providing this event to our Lady Navigators!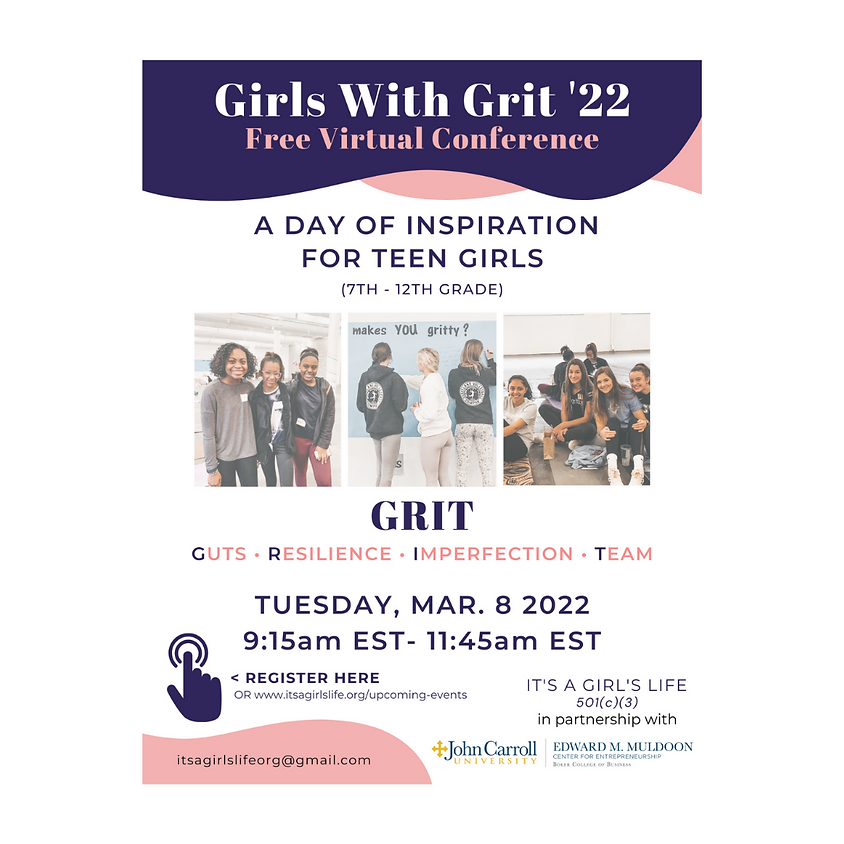 March 2020
To celebrate Women's History Month this March the BBG club heard from two presenters. The first speaker, Latrice, works with Detroit Mayor Mike Duggan and owns 3 businesses. The second speaker, Jolandra, works in a women's prison. Both women were great and left impressions on the young ladies. They talked about working in male dominated fields and personal struggles they had to overcome.