School number 40233
School name: Henry Ford Academy, Dearborn MI
Sophomores, Juniors and Freshmen
Until September 15 yearbooks are only $60.
September 15 - December 1 $75
After December 1-$85
Underclassmen can purchase yearbooks at yearbookordercenter.com.
Seniors

Yearbooks have already been ordered for seniors. The cost is included in Senior Dues.
Parent ads can also be purchased through the Yearbook Website.
Senior baby pictures are accepted at hjeshare.com school code "hfa"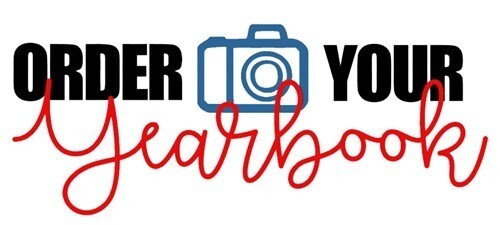 Troy Haney
Conflict Resolution Coordinator