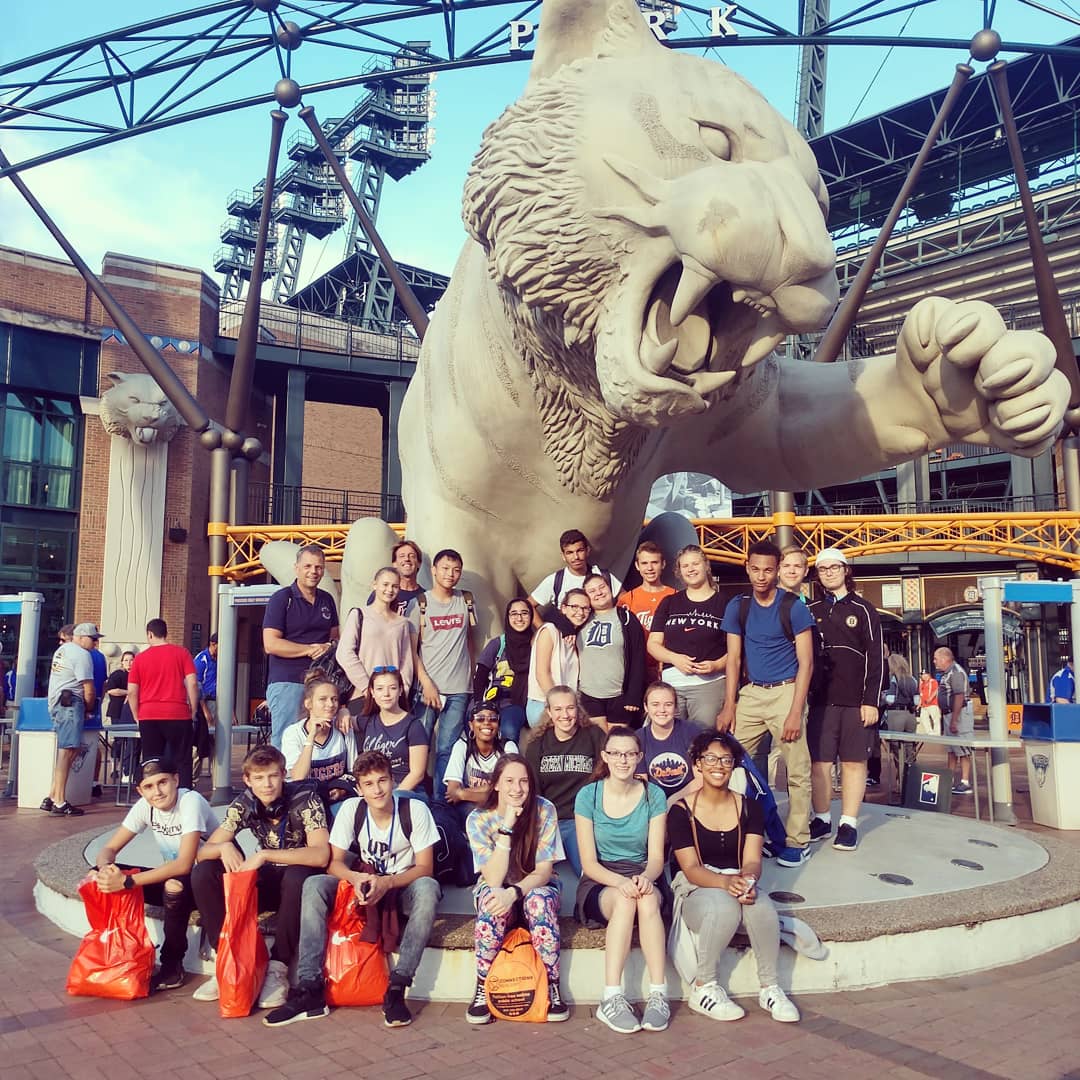 What is GAPP?
The German American Partnership Program is dedicated to creating intercultural learning opportunities that forever impact the lives of countless students in Germany and the US. Our objectives include the initiation and development of student exchange programs between the United States and Germany, inspiring intercultural understanding, promoting German language instruction and motivating personal friendships.

GAPP is one of very few exchange programs based on long-term, sustainable partnerships which are not only between students, but between teachers, administrators, schools, and communities.
The 2018-2019 exchange is HFA's 8th exchange with Staufer-Gymnasium in Pfullendorf, Germany. Pfullendorf is located about an hour and a half south of Stuttgart and is near the Black Forest, Lake Constance, Switzerland, Austria, and France.
GAPP Members are paired with students at Staufer-Gymnasium based on their interests. Once paired, the student will begin communicating via text or social media to build a relationship and practice their language. In Fall 2018, the German students will come to HFA for three weeks and stay with their partners' families. During this time the Germans will complete a week-long work practicum, and the group will go on several excursions to showcase our area and culture. In Spring 2019, we will travel to Pfullendorf, stay with our partners' families, and experience their culture. We also do a week-long work practicum, as well as two presentations to German students and families.
This is a once-in-a-lifetime experience and it will change your life as well as your perspective as a global citizen.
Here is the website for last year's exchange: HFA GAPP website.
How can I participate in GAPP?
We will be picking sophomores from the class of 2020 in February of 2018. We will choose participants based on the following criteria:
German grades (A average preferred)
German ability
Overall GPA
Referrals (dress code or tardies is workable, but no major rule-breaking)
Teacher recommendations
Your attitude/willingness to work with others
What are GAPP Member Responsibilities?
If you are chosen to travel to Germany, these are the expectations:
Maintain good grades and behavior - before, during, and after the trip!
Enroll in German 3.
Stay in contact with your partner at least once a week.
Try to practice your German as much as possible to prepare. (Duolingo and your partner are good sources!)
Have a good attitude.
Get a passport as soon as possible.
Host your German partner for three weeks and treat them as a member of the family.
You will be working in a German company for one week, as well as creating two presentations for our German hosts - one on culture, another on your experiences in Germany.
What to Expect as a GAPP Member: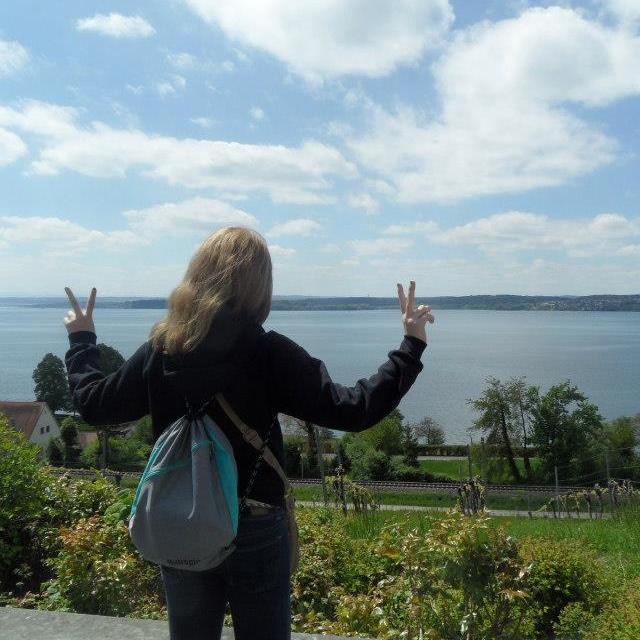 GAPP Makes The Paper in 2017!
"Visit from Motown Detroit: American students experience the German corporate world"