HFA News - Archives

Back to News
December 7, 2018
SAT Saturday Registration
Complete the SAT Registation Form to participate in SAT Saturdays.
For more information about SAT Saturdays contact Mr. Graves
November 14, 2018
Cora Christmas - MI Charter Trailblazer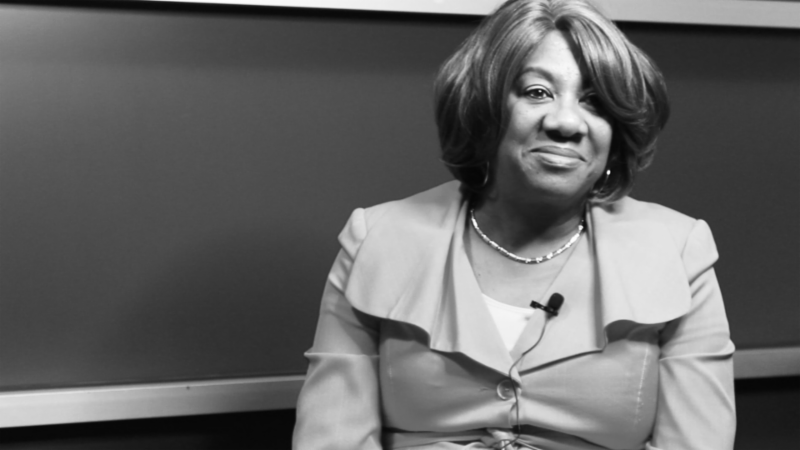 Our very own Cora Christmas is recognized as a Michigan Charter Trailblazer. MAPSA, the Michigan Association of Public School Academies, interviewed Ms. Christmas as part of their 25th anniversary celebration. Read the article and watch the video by clicking on the link.
Congratulations Ms. Christmas and Thank You!
September 14, 2018
Status of Bees in Senior Site
The Academy senior site will be treated for bees after hours on 9/14/2018 using Suspend SC. Normal class schedule on Monday, 09/17/2018.
September 2, 2018
Welcome Back!
WELCOME BACK! Classes begin with orientation activities Tuesday September 4, 2018 at 8:30am. Check the calendar for daily release times. Friday dress code for the week and make sure to bring a bag lunch each day. We look forward to seeing you.
June 25, 2018
Work Permits