HFA News

View Archives
December 7, 2018
SAT Saturday Registration
Complete the SAT Registation Form to participate in SAT Saturdays.
For more information about SAT Saturdays contact Mr. Graves
November 14, 2018
Cora Christmas - MI Charter Trailblazer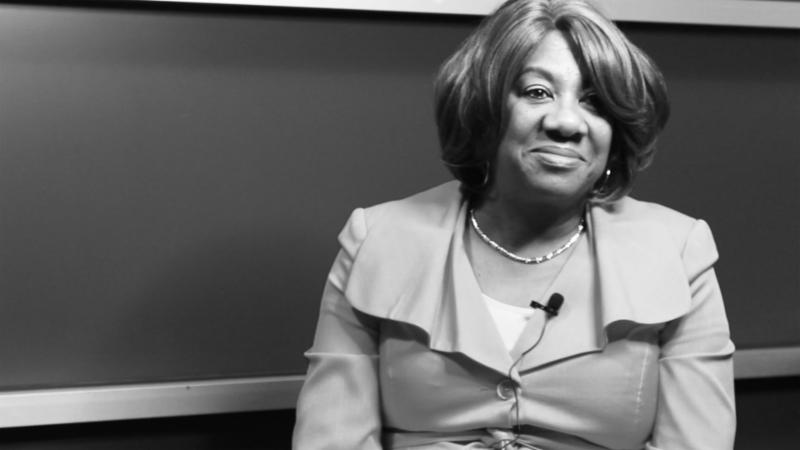 Our very own Cora Christmas is recognized as a Michigan Charter Trailblazer. MAPSA, the Michigan Association of Public School Academies, interviewed Ms. Christmas as part of their 25th anniversary celebration. Read the article and watch the video by clicking on the link.
Congratulations Ms. Christmas and Thank You!